Restaurant Customer Loyalty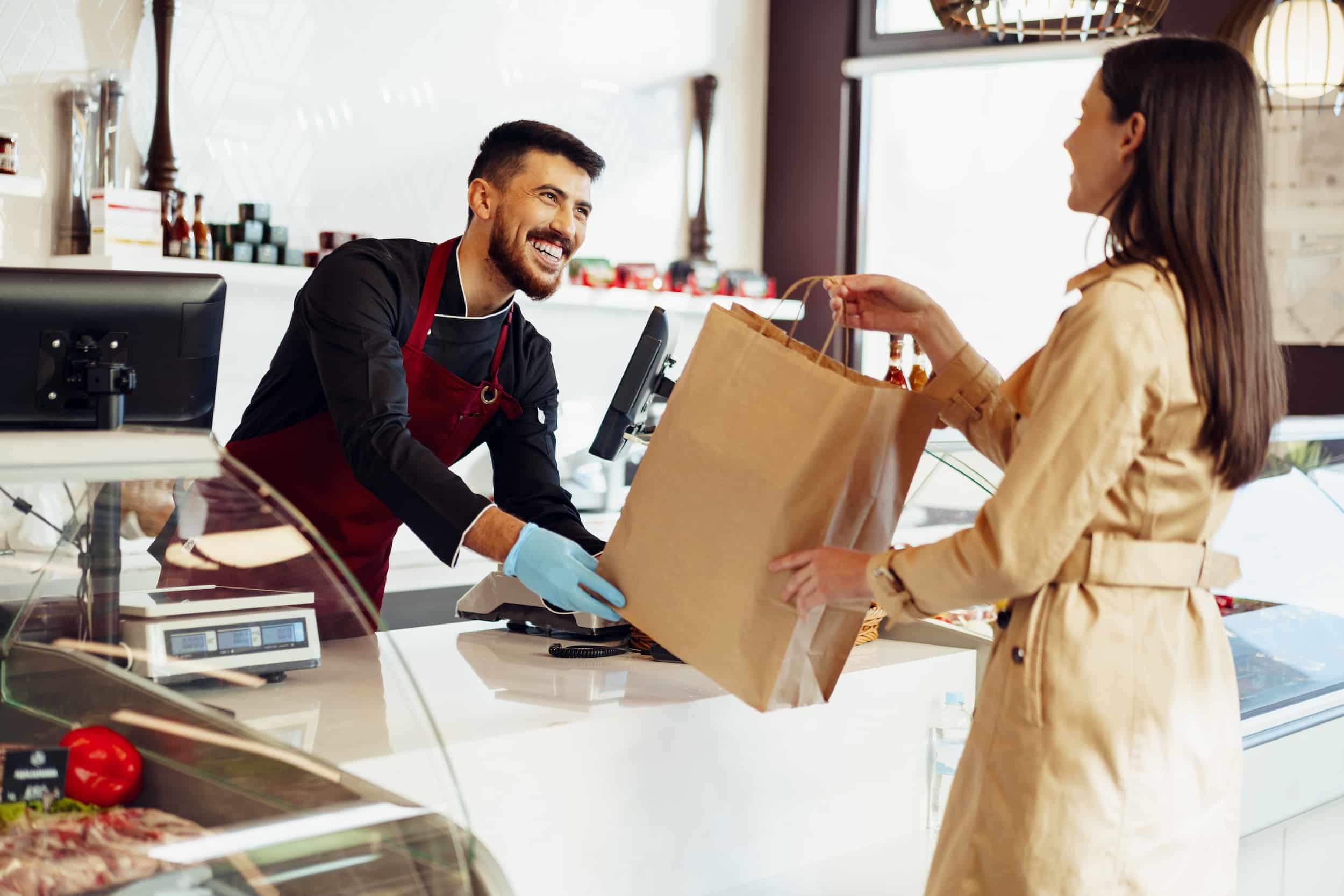 Create custom plans and rewards for your unique reward program.
Give different points based on items ordered – incentivize guests to order new or special menu items and receive rewards once enough points are accumulated.
Points are rewarded for each dollar spent – guests receive rewards when enough points are accumulated.
Customers must try specific items to earn a reward.
Offer different levels of rewards based on the number of visits or dollar amounts.
With Alpha, guests have access to important reward information from anywhere
A customizable and easy-to-manage customer relationship platform
Alpha customizes the powerful Focus POS Software to You
Whether you're a retail store, a restaurant, or any other business that processes debit and credit cards, your new Focus POS system can help you go even further.
To learn more about what Alpha can do for your business, please contact us today.