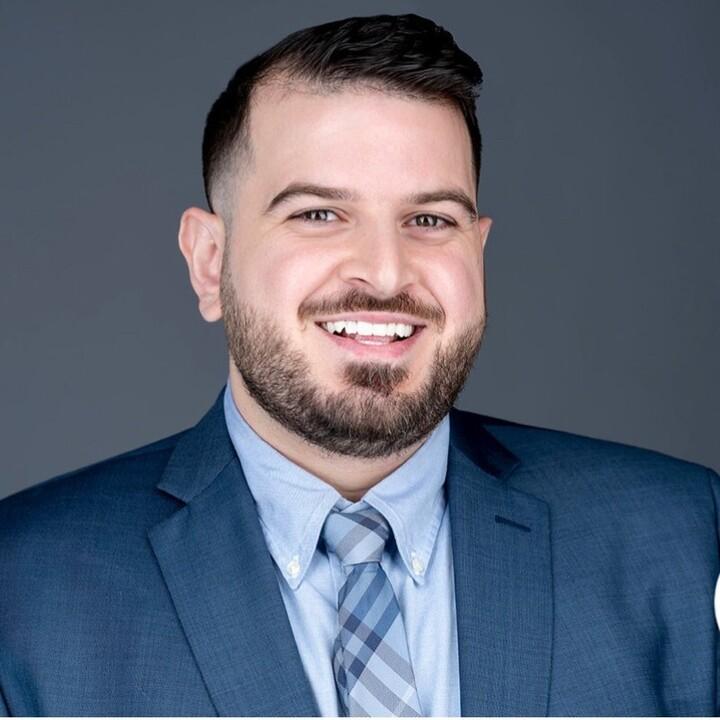 I'm an ambitious and hard-working individual who is dedicated to bringing laughter and sunshine into people's lives. I cherish meaningful friendships and value fruitful business partnerships, and I'm always up for engaging in deep, hours-long conversations. My passion is to radiate positive energy and extract constructive outcomes from any situation. In my leisure time, I prioritize spending quality moments with my wonderful family. I'm also a food enthusiast who enjoys both savoring and cooking delicious dishes, and when it comes to food, falafels hold a special place in my heart.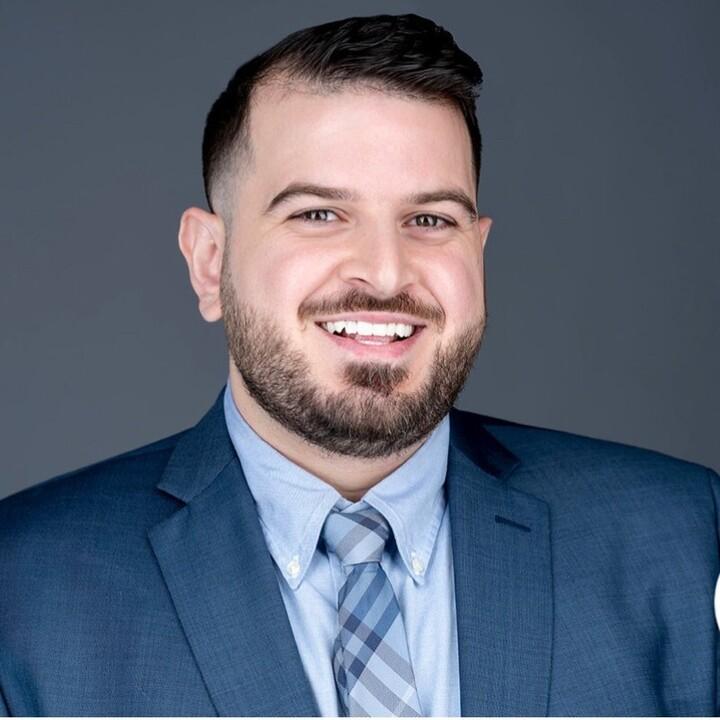 Get ready to supercharge your restaurant game with Alpha, the ultimate go-to for top-notch, gold-certified Focus POS software.
Whether you're a cozy café owner or a boss of a national chain, we've got your back with the perfect solutions to make your restaurant run like clockwork. When every customer gets the royal treatment, your restaurant's rep skyrockets! But wait, there's more! Alpha doesn't just leave you hanging with a fancy system; we've got your back with amazing support. We know that the restaurant biz is a whirlwind, so we're ready to hold your
hand every step of the way.
Alpha Serves:


Table Service

Fast Casual

Bars

Coffee Shops

Pizza Delivery

Frozen Yogurt Shops

Franchise Restaurants
Are You Ready To Run With Alpha?