Simplify your payment experience
We partner with the Shift4 Payments platform to deliver the best payment acceptance methods through your Focus POS system.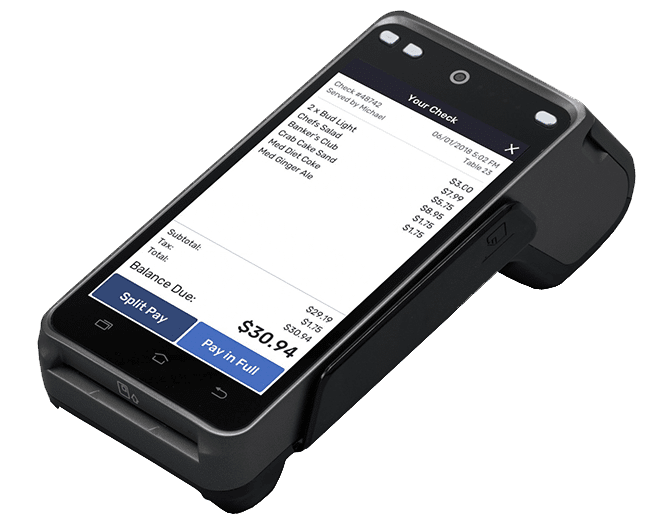 When your business can quickly and smoothly process payment transactions, you'll be able to serve more customers and earn more profits. Even better, your company will develop a reputation for speedy service. In the business world, a little word of mouth goes a long way.
Alpha customizes the powerful Focus POS Software to You
Whether you're a retail store, a restaurant, or any other business that processes debit and credit cards, your new Focus POS system can help you go even further.
To learn more about what Alpha can do for your business, please contact us today.